Dedicated discovering culture
Our passion relates to the search for new art forms, whether in visual design, photography, fashion or music.
Connecting communities
Promotion platform for established and non-established artists and musicians. Always looking for talent.
International network
Our network stretches from Central and Western Europe to the Balkan region where our roots are.
We are an independent cultural platform based in Vienna, Austria. Our vision is to offer a network that gives like-minded people a platform to show their work to a wider audience. We work mostly locally, but we have both done our own events and supported other organisations in realising their projects in other cities and countries.
Our focus is on contemporary art forms such as the visual/fine arts, photography, design and architecture as well as in the various electronic music genres. This diversity of focus constantly gives us new inspiration to fight against the existing and outdated concepts in these areas. We also want to understand what inspires the artists and how they reflect their vision through their work.
dedicated discovering culture
dedicated discovering culture
Project Management
Bjanka Mujicic
Promotor / DJ
Braco Huric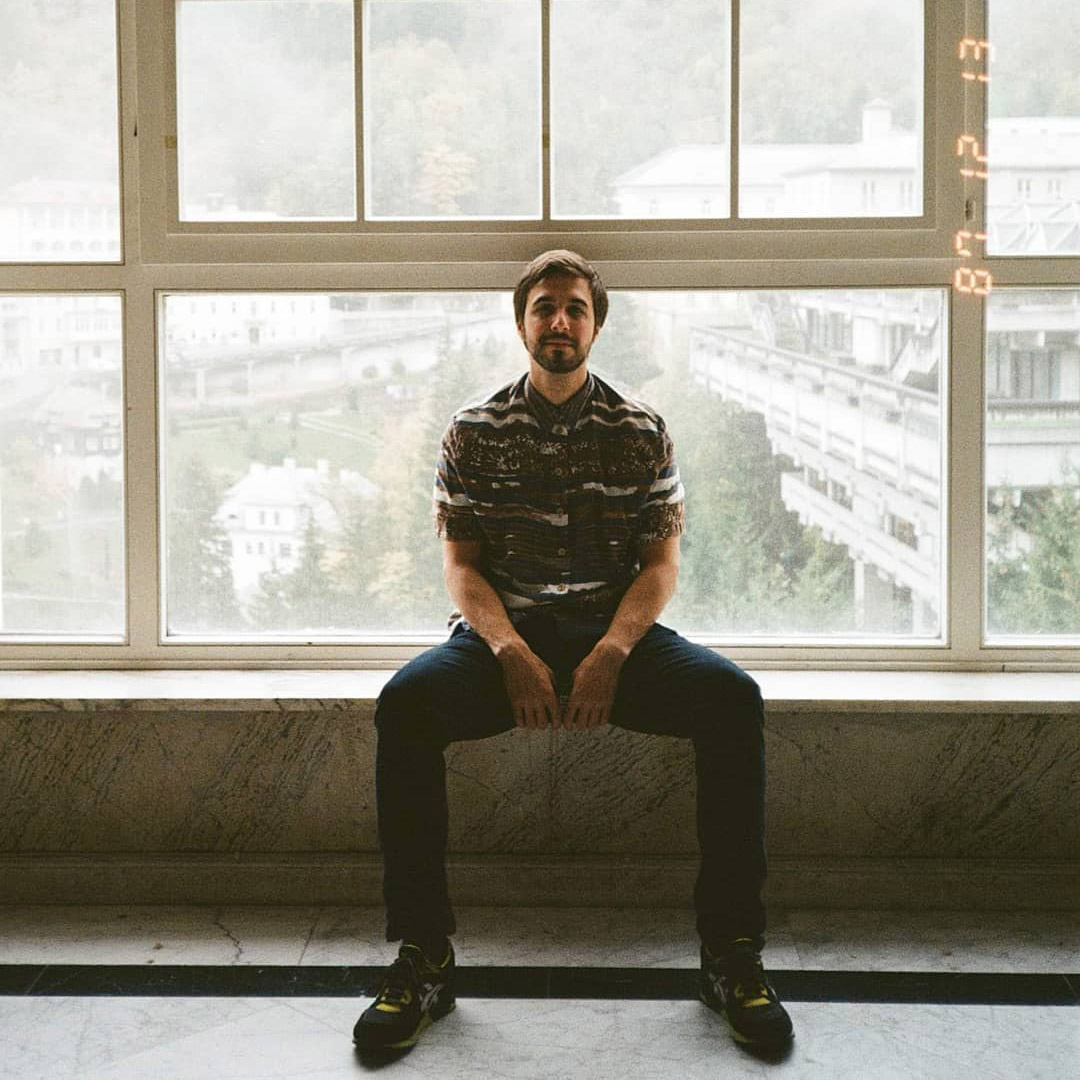 Founder and Captain
Dino Buturovic
Creative Department
Elena Covic
Event-Management / Promotor / DJ
Thomas Gebetsberger
Project Management
Mirha Buturovic
Leave us a note
or drop by our office